I recently posted a video of this beautiful 80mm "GOTO Kogaku" telescope.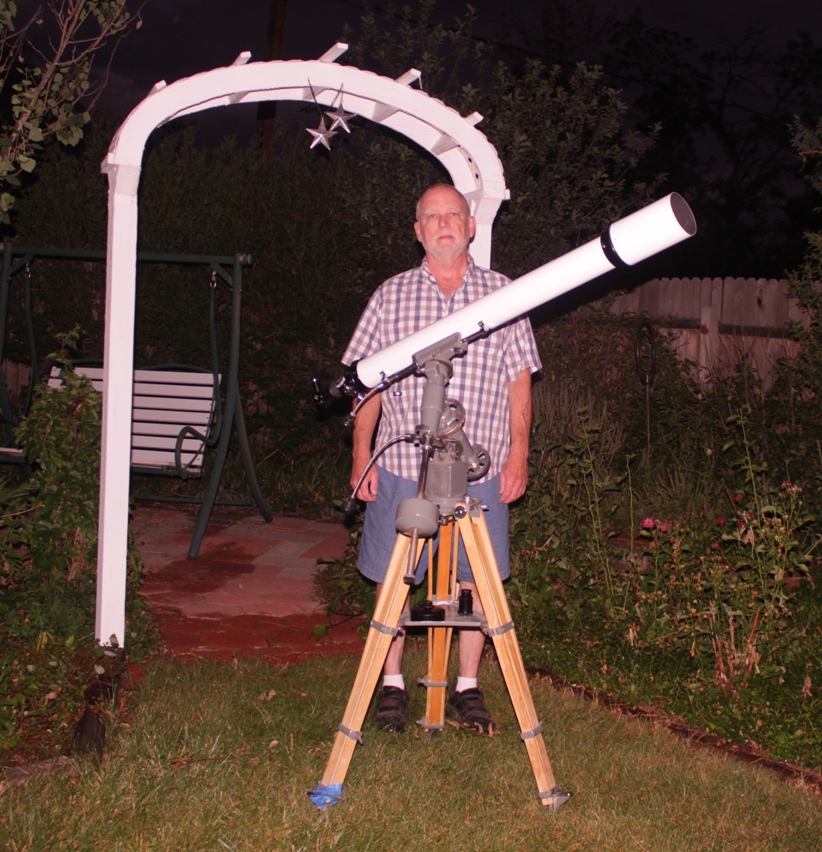 The reason for the use of "GOTO Kogaku" (rather than simply "Goto" is to disambiguate this from the very common computerized "Go To" Telescopes that proliferate everywhere. There is no computer with this telescope other than the user's brain. If you are searching for "GOTO" brand telescopes you may wish to try the term "GOTO Kogaku".  The video is at http://youtu.be/uoQs326-h00 .
Please check it out!